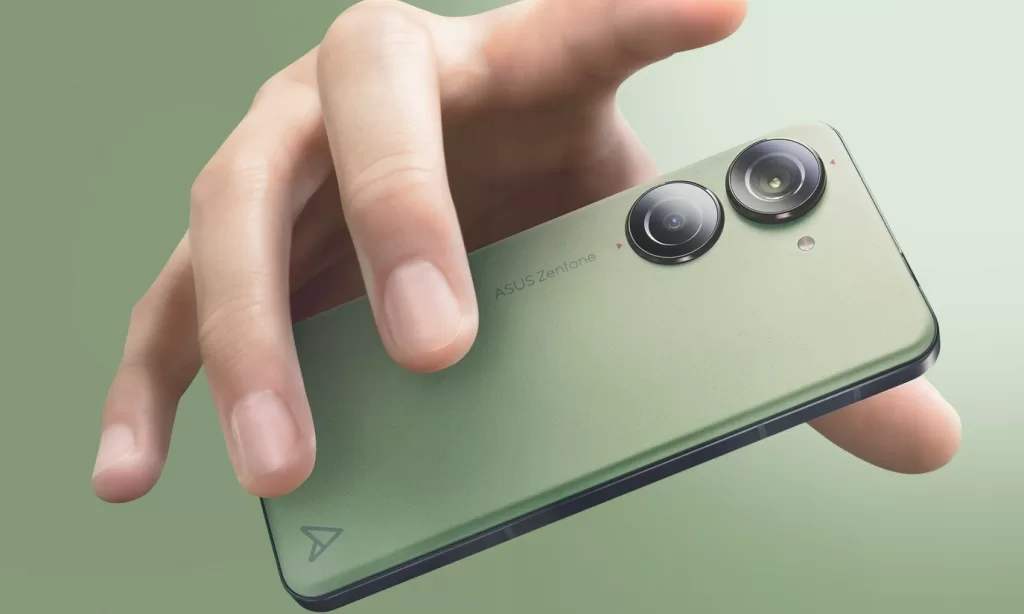 Iată că au venit și reacțiile oficiale la zvonurile apărute ieri într-o publicație din Taiwan, conform cărora compania ar renunța la divizia de telefoane Zenfone, iar angajații acesteia sunt mutați în divizia ROG, pe partea de telefoane.
"We would like to address the rumor that Asus Zenfone 10 will be the last generation of the series and the Asus Zenfone product line will be shut down. This is not true. We will continue our two main phone business product lines, the ROG Phone and the Zenfone. Asus has a strong commitment to our smartphone business and customers. Please reference our Q2 earnings call for more information. Please stay tuned for our 2024 product lineups."
Se specifică destul de clar că cele două linii de telefoane își vor continua drumurile fără a fi deturnate. Informație care, având în vedere caracterul său oficial, ar trebui să fie suficient de liniștitoare pentru fanii acestei familii de telefoane.
via Asus