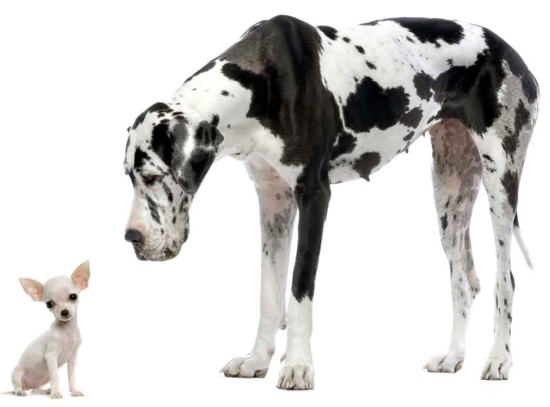 O să vă rog să priviţi poza asociată acestui articol. Descrie cel mai bine senzaţia pe care am avut-o în momentul în care am citit despre atacurile celor de la HTC la adresa celor de la Samsung, venite imediat după lansarea de săptămâna trecută a lui Galaxy S4.
Diferenţa personificată în fotografia respectivă nu este cea dintre aparatele care se bat la vârful clasamentului pentru titlul de smartphone-ul suprem, pentru că HTC One dispune de nişte caracteristici tehnice destul de apropiate de Samsung Galaxy S4, ci mai degrabă între cele două companii, HTC şi Samsung. Tocmai de aceea, atacurile celor de la HTC par puţin… nepotrivite.
Am spus cu ceva vreme în urmă că CEO-ul celor de la HTC, Peter Chou, doreşte mai multă agresivitate pentru compania sa, însă nu m-am gândit că îndemnul său va fi atât de bine preluat de oamenii din echipa sa.
Unul dintre aceştia, CMO-ul Ben Ho, citat de Engadget, loveşte în designul lui Galaxy S4:
"With a continuation of a plastic body, and a larger screen being the most obvious physical change, Samsung's new Galaxy pales in comparison to the all-aluminum unibody HTC One."
Un alt om important din HTC, chiar preşedintele acestei companii, Jason MacKenzie, citat de Cnet, nu vrea să se lase mai prejos decât colegul său:
"Watching the presentation, it looks like they invested a lot in marketing instead of innovation."
Competiţia face bine, mai ales în zona aceasta a telefoanelor smart, agresivitatea este o armă pe care un om de afaceri o foloseşte în anumite situaţii, dar parcă totuşi nu le stă bine unor oameni atât de importanţi dintr-o companie ca HTC să se repeadă în felul în care au făcut-o. Cu atât mai mult cu cât testele care vor urma vor avea mult mai multă greutate în ochii consumatorilor.