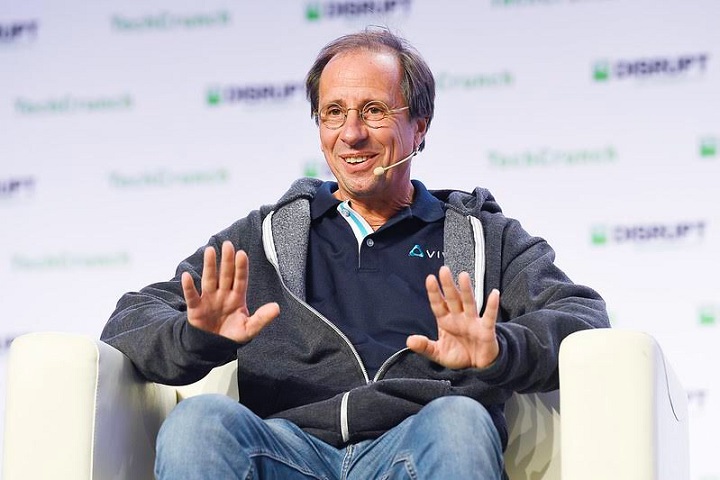 Este mai degrabă o declarație diplomatică din partea noului CEO al companiei, Yves Maitre, care a fost oaspetele conferinței organizate de Tech Crunch și nu a putut evita întrebările care stau pe buzele tuturor celor care cunosc cât de cât piața de smartphone. Ce s-a întâmplat cu compania emblematică pentru începuturile Android-ului, care avea o cotă de piață de 11% undeva prin 2010-2011? De ce nu mai apar telefoane high-end de la HTC? A renunțat compania complet la piața de smartphone?
Mi-ar plăcea să împărtășesc din optimismul unora care au văzut în declarația CEO-ului Yves Maitre un angajament cum că HTC nu va renunța la zona de telefoane inteligente. Din păcate eu am văzut mai multă resemnare, dar și argumentul că strategia firmei s-a axat pe segmentul VR, acolo unde HTC a investit o parte tot mai importantă din bugetul de cercetare și dezvoltare, văduvind divizia de smartphone. De altfel, Maitre a și admis aceste lucruri:
"HTC has stopped innovating in the hardware of the smartphone. And people like Apple, like Samsung and, most recently, Huawei, have done an incredible job investing in their hardware. We didn't, because we have been investing in innovation on virtual reality".
În ceea ce privește intența de a reveni în forță pe piața de smartphone, cu un dispozitiv high-end, așa cum s-au înfierbântat unii pasionați (am văzut inclusiv titluri în presa de specialitate), din păcate ea nu prea există. O declarație palidă, mai mult de dragul imaginii. Și cam atât.
"How to give our customers the ability to come back to what they wish, in terms of best in class hardware and photography that HTC to will to solve in the next few months."
Sper din suflet să mă înșel și să retrăiesc vremurile în care vârfurile de gamă de la HTC erau egale (și chiar dominau în rândul preferințelor personale) cu cele de la producătorii consacrați. Sunt cam sceptic, dar cine știe…
via TechCrunch