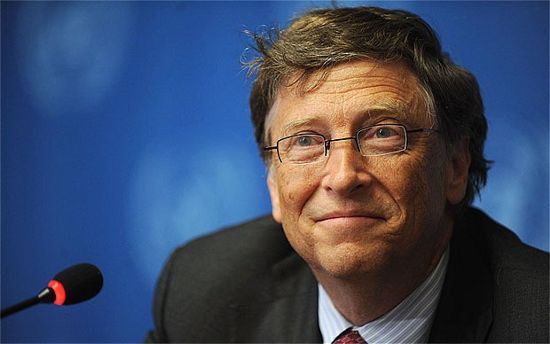 Se pare că anunțul plecării lui Steve Ballmer din funcția de CEO al Microsoft, care a reușit să impresioneze destul de mult prin dramatism, a atras și alte mișcări în companie. Totuși, o mână de oameni a rămas destul de insensibilă la declarațiile pline de emoție ale lui Ballmer. Este vorba despre câțiva acționari de vârf din Microsoft, care cer și debarcarea lui Bill Gates din postul de președinte. Motivul acestei cereri este dat de influența pe care Gates încă o are în Microsoft, de rezistența acestuia față de anumite mișcări strategice așa-zis revoluționare în politica destul de clasică a companiei din Redmont, dar și de limitarea puterii de decizie a viitorului CEO, indiferent cine va fi acesta.
Unii speculanți cred că însuși sacrificarea lui Ballmer a fost menită să îl scoată din gura acționarilor pe Gates, dar cred că este o teorie hazardată. La fel de tare cum cred că Bill Gates va rămâne la fel de influent în compania pe care a fondat-o cu 38 de ani în urmă și unde este, încă, acționar majoritar, cu aproximativ 4,5% din acțiuni.
În ceea ce îl privește pe succesorul lui Steve Ballmer, cel puțin unul dintre cei nominalizați, Alan Mulally, CEO la Ford Motor Company, joacă la două capete. O confirmă declarația sa: "I love serving Ford and have nothing new to add to (my) plans to continue serving Ford" care nu neagă nici o clipă o posibilă viitoare mutare la Microsoft. Și dacă tot vorbim despre posibili viitori CEO ai Microsoft, aș paria pe un Steve, dar altul decât mult-vehiculatul Elop. Aș merge pe Steven Sinofsky!
via Cnet