Și eventual îl pui după ușă. Râdeți voi, râdeți, dar promisiunea celor de la LG de a livra un televizor de 60 de inchi cu display flexibil care se poate rula în formă de sul, este una cât se poate de reală. Tocmai pentru a le demonstra celor mai sceptici că nu glumesc deloc, au deja un panel OLED de 18 inchi atât de flexibil, încât poate fi rulat sub formă de tub cu diametrul de 3 centimetri. Și uite așa, expresia cu datul cu televizorul în cap se poate materializa și altfel.
Prototipul, care are deocamdată o rezoluție de doar 1200 x 810 pixeli, care cu siguranță va fi îmbunătățită, este realizat dintr-o poliamidă cu proprietăți elastice mult mai accentuate decât plasticul convențional. Promisiunea oficială cum că "by 2017, we will successfully develop an Ultra HD flexible and transparent OLED panel of more than 60 inches", vine din partea lui In-Byung Kang, Senior Vice-President și Head of Research & Development la LG Display. Tocmai de aceea, LG Display lucrează și la un panel OLED transparent.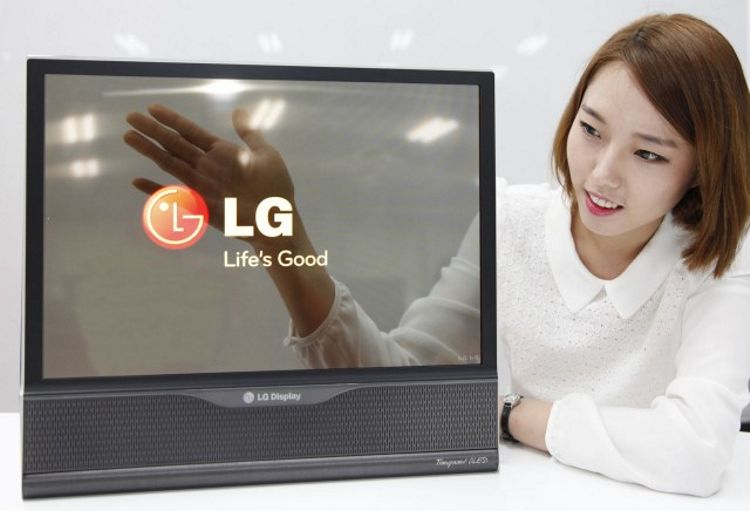 Voi care credeți că va fi utilitatea unui astfel de televizor?
via Engadget