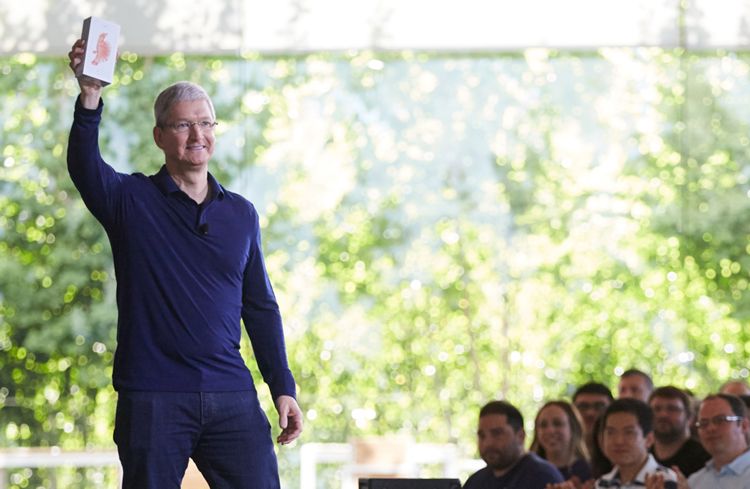 Este fără îndoială un moment aniversar care trebuia evidențiat, o borbă care se atinge ceva mai repede decât se estimase. Acum un an am citit un material care spunea că se fac pariuri pentru perioada în care va fi atins acest număr rotund de unități vândute și pe primul loc era toamna acestui an. Iată că Apple a atins mai repede acest moment istoric, iar anunțul oficial, făcut chiar de către CEO-ul Tim Cook vine suspect de repede după publicarea cifrelor financiare ale Apple, care nu sunt tocmai roze. Mai că aș îndrăzni să cred că s-a întâmplat cu ceva vreme în urmă această ispravă, dar a fost păstrată pentru clipele mai grele.
"iPhone has become one of the most important, world-changing and successful products in history."
Sunt cuvintele lui Tim Cook, cu care sunt perfect de acord, chiar dacă sunt departe de a fi un fan Apple sau un utilizator de iPhone. Însă adevărul este evident și realitatea nu poate fi negată.
"Last week we passed another major milestone when we sold the billionth iPhone. We never set out to make the most, but we've always set out to make the best products that make a difference."
Bravo pentru realizări (s-a întâmplat în mai puțin de 10 ani, ceea ce înseamnă o medie de peste 100 de milioane de unități vândute într-un an), însă un mic semn de întrebare pentru comunicarea lor.
via Apple