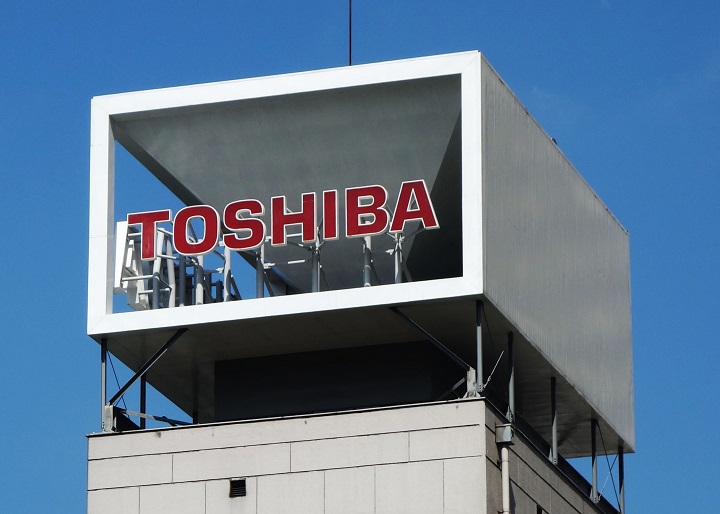 Am scris cu câteva zile în urmă că Apple s-a alăturat efortului Foxconn de a prelua divizia de chip-uri de memorie a Toshiba (a doua ca mărime, la nivel global, după business-ul similar deținut de Samsung), în încercarea de a convinge autoritățile nipone de seriozitatea acestei oferte și de riscurile scăzute ca un business strategic pentru economia țării să ajungă pe mâini nepotrivite. Se pare însă că degeaba a încercat Apple să facă acest lucru, pentru că autoritățile din Japonia nu s-au lăsat înduplecate. Ba chiar mai mult, încearcă să investească în această divizie, pentru a o păstra sub control japonez.
Ministrul Comerțului din Japonia a declarat că Innovation Network Corporation of Japan (INCJ), o instituție aflată sub controlul statului și care folosește fonduri de la buget, ia în calcul foarte serios posibilitatea de a investi în Toshiba, cu scopul declarat de a salva divizia de chip-uri de memorie de la vânzare.
"INCJ's role is to support industrial innovation and if a proposal meets its objectives then it can get involved."
S-ar putea ca eforturilor INCJ să li se alăture și cei de la Western Digital, altă companie interesată de business-ul cu chip-uri de memorie al Toshiba, sub forma unui joint-venture. Cel puțin asta declară oficialii Western Digital, însă eu sincer mă îndoiesc că se va întâmpla. Nu cred că autoritățile japoneze care nu vor să lase o parte din Toshiba pe mâinile unor americani (Apple), vor apela în acest scop la ajutorul altor americani (Western Digital).
via Reuters