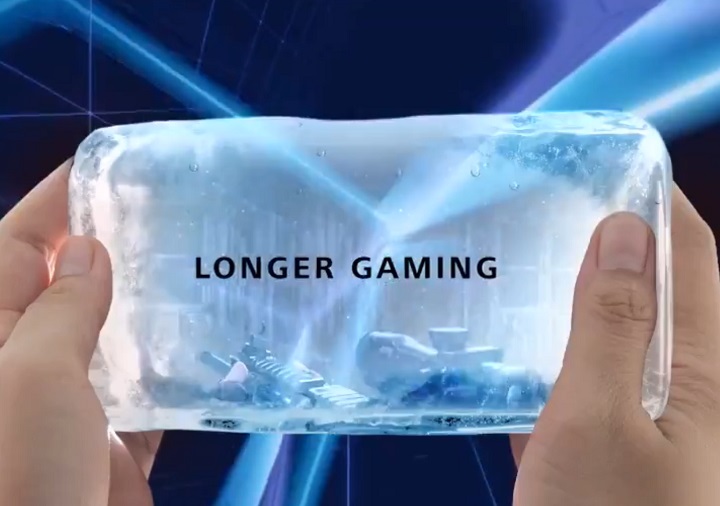 Pe lângă Huawei Mate 20 Light care este deja disponibil, producătorul chinez va mai lasa trei modele de smartphone din această serie. Două dintre ele sunt Huawei Mate 20 și Huawei Mate 20 Pro. Până recent se credea că cel de-al treilea va fi, așa cum s-a întâmplat și anul trecut, un telefon din seria Porsche Design. Însă ultimele materiale venite chiar din partea Huawei ne arată ceea ce pare mai degrabă un telefon dedicat activităților de gaming. Un Huawei Mate 20X.
Indiciile care converg înspre un produs dedicat gaming-ului nu sunt multe, dar sunt destul de clare. În materialul de teasing publicat pe conturile de social media ale companiei chineze, în primul rând poziția mâinilor duce cu gândul la așa ceva. Avem, mai apoi, o referire la capacitatea dispozitivului de a păstra o temperatură scăzută, chestie specifică telefoanelor de gaming. Și nu în cele din urmă, ni se spune că vom avea parte de o autonomie peste medie.
In the heat of battle, stay cool with #HUAWEIMate20X. 16.10.18 #HigherIntelligence #UltimatePerformance pic.twitter.com/bZeRKhnOC3

— Huawei Mobile (@HuaweiMobile) October 8, 2018
Toate acestea dacă imaginile de pe fundal, dintr-un shooter online de Android, precum și expresia longer gaming, mult mai directă, nu erau deja suficiente.
Huawei Mate 20X va avea parte de o lansare oficială pe 16 octombrie, în același timp cu ceilalți membrii ai familiei Mate 20. Așa că așteptarea nu mai este prea lungă.
via Huawei