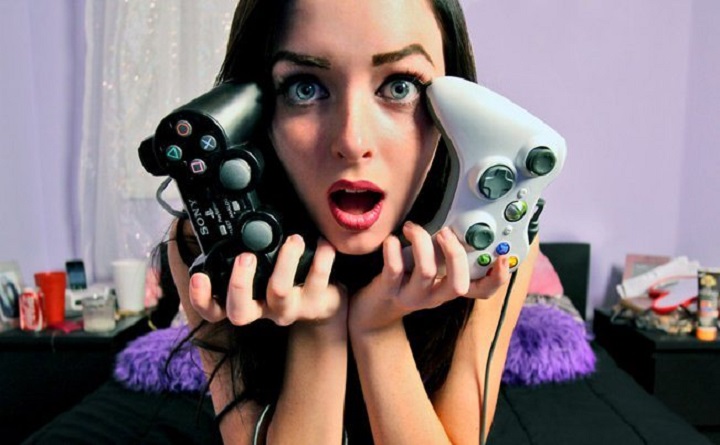 Cele trei companii care domină piața de console au redactat o scrisoare descisă către administrația Trump, prin care își exprimă îngrijorarea că taxele pe care aceasta dorește să le impună Chinei ar putea avea un impact negativ asupra industriei de gaming. Și asta în primul rând din cauza faptului că aproximativ 95% din componentele celor trei console sunt fabricate în China.
Poziția Sony, Microsoft și Nintendo vine ca răspuns la invitația la consultări pe care administrația Trump a lansat-o companiilor americane în încercarea de a determina forma finală a acestei taxe. În stilul abrupt cu care Donald Trump și-a obișnuit deja publicul, acesta a înaintat un procent de 25% ca taxă pe produsele chinezești care intră în Statele Unite.
Probabil că impactul nu a fost atent calculat, pentru că luarea de poziție a celor trei producători de console este una destul de virulentă:
"While we appreciate the Administration's efforts to protect U.S. intellectual property and preserve U.S. high-tech leadership, the disproportionate harm caused by these tariffs to U.S. consumers and businesses will undermine—not advance—these goals. Given that retail margins on video game consoles are generally very tight, we see no possible reasonable scenario for retailers other than passing tariff costs down to consumers… A price increase of 25% will likely put a new video game console out of reach for many American families who we expect to be in the market for a console this holiday season."
Pentru a fi și mai convingătoare în reacția lor, cele trei companii au făcut și o estimare a costului suplimentar pe care îl vor avea de achitat cumpărătorii finali din industria de gaming, care vor prelua această creștere de prețuri. Nu mai puțin de 840 milioane de dolari vor fi plătiți de consumatorii din Statele Unite pentru a acoperi aceste potențiale taxe.
Asta dacă nu cumva aceștia se vor orienta pe platformele din cloud care oferă acces la jocuri fără să fie necesară o investiție în hardware (vezi exemplul Google Stadia). Să fie de fapt acesta principalul motiv de îngrijorare al Microsoft, Sony și Nintendo?
via TNW