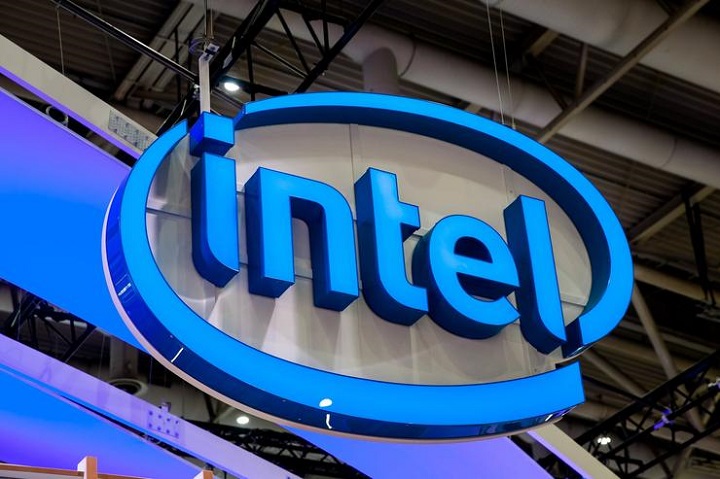 Valoarea oficială a tranzacției este de 1 miliard de dolari, iar interesul declarat al celor de la Apple este în zona de comunicații 5G. Pare să fie cea mai fericită modalitate de a mai reduce din dependența Apple față de Qualcomm, o problemă care a mai fost ridicată și în trecut și pe care compania din Cupertino a tot încercat să o rezolve.
Aproximativ 2200 angajați, împreună cu toate proprietățile intelectuale și echipamentele aferente, vor trece de la Intel la Apple. Se estimează că acest lucru se va întâmpla undeva spre finalul anului, dacă nu cumva chiar la începutul anului viitor.
"This agreement enables us to focus on developing technology for the 5G network while retaining critical intellectual property and modem technology that our team has created," – Intel CEO, Bob Swan.
Intel va avea interzis la dezvoltarea de modemuri pentru smartphone, însă va produce în continuare aceste componente pentru PC-uri,dispozitive IoT sau vehicule autonome.
Este o manevră interesantă din partea Apple, care sunt convnis că va da roade. Compania va avea propria soluție, concurentă cu cea oferită în prezent de Qualcomm. Cine știe, poate va putea livra modemuri inclusiv pentru alți producători de smartphone.
via Apple