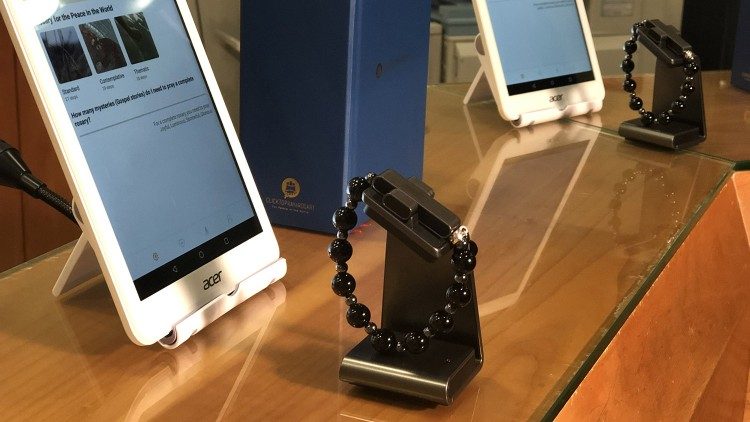 Am stat mult până să mă hotărăsc să scriu asta: Vaticanul a lansat un rozariu smart. Rozariu este un șirag de mărgele cu ajutorul cărora credincioșii numără rugăciunile rostite, asta dacă nu știați până acum. Iar cineva de la Vatican s-a gândit că e în regulă să facă unul smart, pentru credincioșii pasionați de tehnologie.
Vatican News ne spune despre "Click to Pray eRosary" că este un dispozitiv wearable dublat de o aplicație smart, creat drept instrument pentru cei ce vor să învețe să se roage folosind un rozariu. Poate fi folosit și ca o brățară și se activează când cel ce o poartă își face semnul crucii.
Și nu e o glumă – priviți eRosary ca un Fitbit pentru credincioșii dispuși să își măsoare progresul zilnic vizavi de perioada de meditație și rugăciune. Se pare că și Papa are un astfel de dispozitiv wearable pe care îl folosește zilnic în popularizarea proiectului Click to Pray.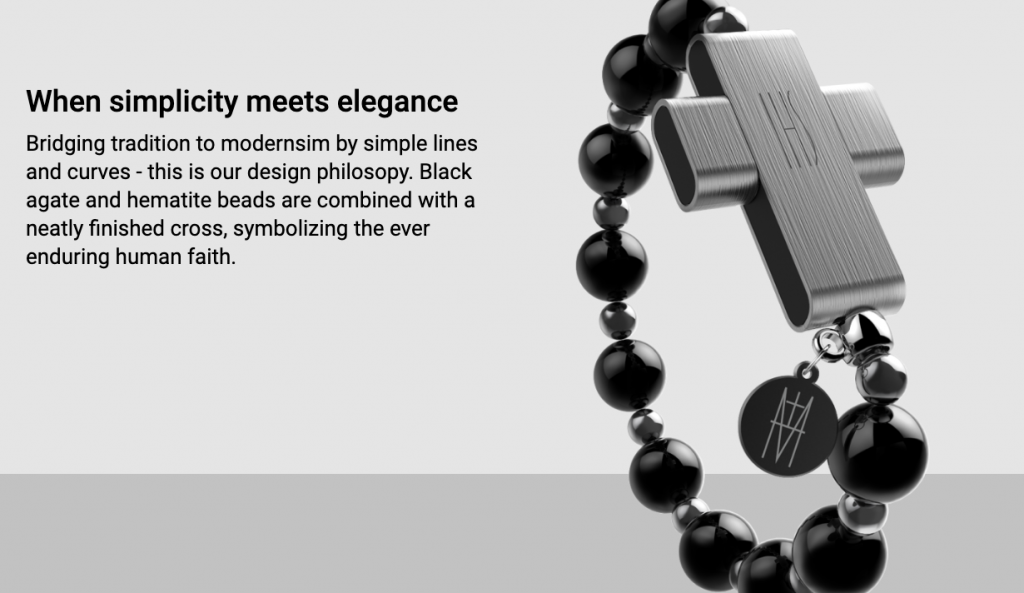 Click to Pray eRosary e deja disponibil pentru comandă pe Amazon cu un preț de 99 EUR. Funcționează cu Bluetooth 5.0 și are o baterie de 15 mAh.
În caz că vă tentează, aici aveți mai multe detalii.