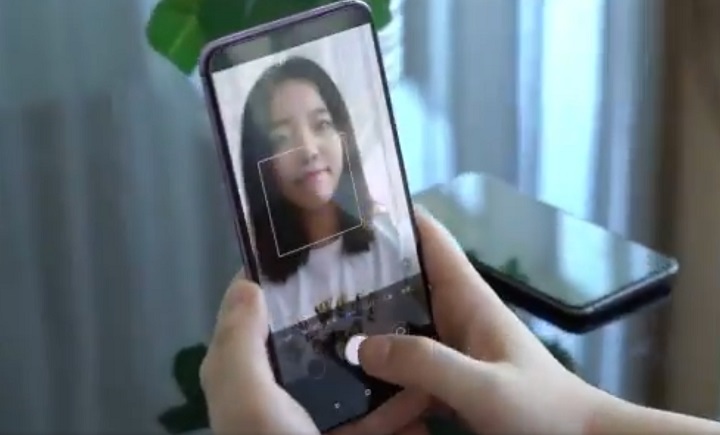 Eeeiii, dragii moșului, pe vremea în care se purtau notch-urile pătrățoase late cât jumătate de ecran și apăreau primele indicii care vorbeau despre un senzor de citire a amprentei digitale integrat în display, am făcut o previziune. Nu mi s-a părut ceva foarte îndrăzneț, ci mai degrabă logic, dar tot trebuie să mă mândresc puțin cu treaba asta. Spuneam atunci că viitorul smartphone-ului va fi cu camera foto frontală plasată sub display.
Ei bine, iată că astăzi, în aceeași zi, parcă într-un fel de competiție, Oppo și Xiaomi vin și fac câte un scurt teasing, oficial chiar, pe conturile de social media ale celor două companii, cu un astfel de feature. Cameră foto plasată sub display, invizibilă ochiului, dar perfect funcțională. Cred că vom spune adio notch-urilor și orificiilor cât de curând.
Și este o soluție cât se poate de potrivită și, încă o dată spun, foarte logică. În orice caz, mult mai fericită decât mecanismele de tip pop-up, care devin puncte vulnerabile în structura telefonului, la nivel mecanic, dar și adevărați magneți pentru mizeria și scamele din buzunare.
Așa că haideți să salutăm viitorul smartphone-ului împreună, cu două scurte clip-uri video. Primul de la Oppo.
For those seeking the perfect, notchless smartphone screen experience – prepare to be amazed. ?

You are taking a very first look at our under-display selfie camera technology. RT! ? pic.twitter.com/FrqB6RiJaY

— OPPO (@oppo) June 3, 2019
Ce de-al doilea de la Xiaomi, care au oferit și câteva detalii tehnice (cameră frontală de 20 megapixeli sub un display OLED).
Do you want a sneak peek at the future? Here you go…introducing you to Under-Display Camera technology!#Xiaomi #InnovationForEveryone pic.twitter.com/d2HL6FHkh1

— Xiaomi #5GIsHere (@Xiaomi) June 3, 2019