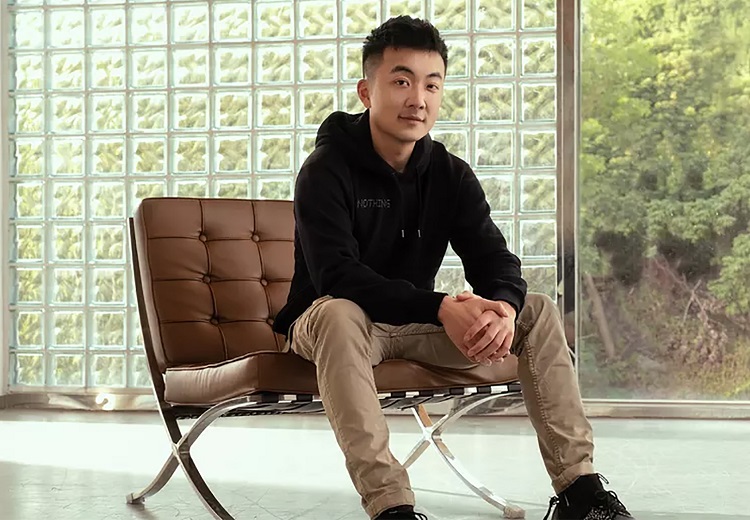 Am vorbit cu câteva zile în urmă despre faptul că Nothing, start-up-ul proaspăt pornit de Carl Pei, unul dintre co-fondatorii OnePlus, a achiziționat brand-ul Essential. Un nume impus pe piața de smartphone (e drept, pentru o perioadă foarte scurtă de timp) de Andy Rubin, un alt nume mare de pe această piață. Un personaj cunoscut și ca părintele Android-ului. Aici s-ar putea să fie și voci care să-i nege această titulatură neoficială.
Speculam atunci că s-ar putea să fie un interes al lui Carl Pei și al companiei sale pentru proprietățile intelectuale deținute de Essential. Speculații care au fost acum adeverite. Printr-un tweet scurt și la obiect de-al lui Carl Pei.
Yes, the rumors are true, we've acquired Essential's trademarks. Today, we are all in on Nothing, and don't have anything to share at the moment regarding our plans with Essential.

— Carl Pei (@getpeid) February 17, 2021
Și, deși omul a punctat în cadrul aceluiași tweet că nu este nimic de adăugat, entuziaștii au luat foc. E drept, acest interes trădează clar intențiile noului start-up de a-și face, mai devreme sau mai târziu, debutul și pe piața de smartphone. S-ar putea chiar să vedem unele dintre ideile năzdrăvane de telefoane inedite de-ale lui Andy Rubin concretizate.
Așa că există deja premisele unui interes mai mare pe marginea acestui subiect. Și cred că încep să îmi placă ideile și planurile de viitor ale Nothing. Și nu doar mie, ci mai ales investitorilor care și-au arătat suportul pentru acest proiect.
via GSM Arena