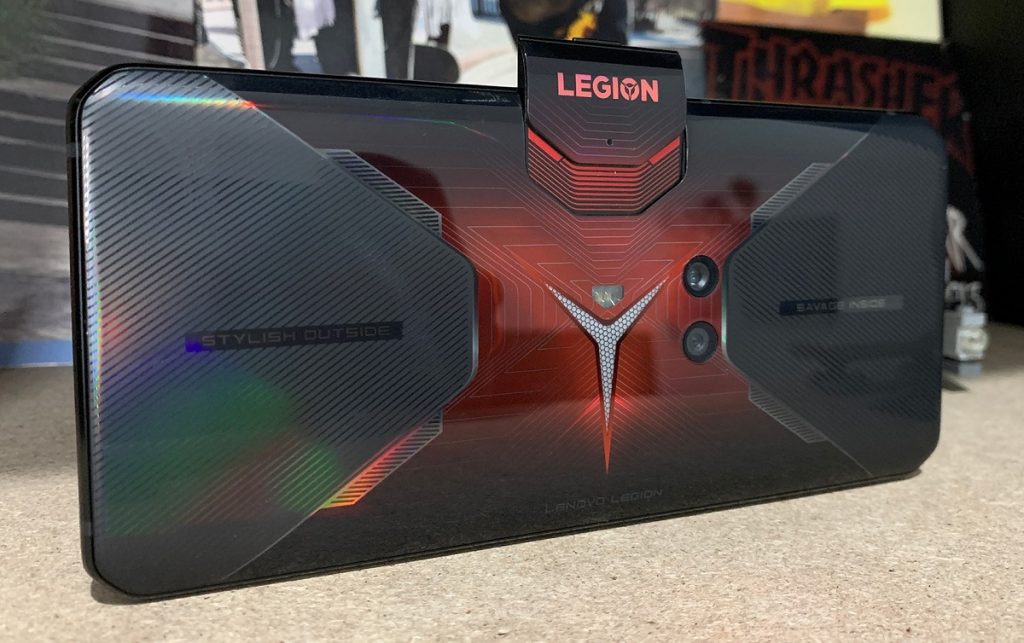 O decizie relativ dureroasă pentru fanii telefoanelor de gaming a fost luată de către conducerea Lenovo. Compania chineză a anunțat oficial că a renunțat la seria de dispozitive Legion. O familie în care au apărut câteva telefoane interesante, care au atras în mod sigur atenția celor pasionați de gaming pe smartphone.
Lenovo is discontinuing its Android-based Legion mobile gaming phones as part of a wider business transformation and gaming portfolio consolidation. As a leader in gaming devices and solutions, Lenovo is committed to advancing the gaming category across form factors, as well as focusing on where it can bring the most value to the global gaming community.
Ar fi o mică șansă ca un telefon de gaming al companiei să renască sub brand-ul Motorola. Numele sub care se vând aproape toate terminalele companiei. Oricum, cele mai reușite dintre ele. Eventual și cu o disponibilitate mult mai mare la nivel geografic decât până acum.
Pe de altă parte, Legion este deja un brand consacrat pe piața de gaming, mai ales datorită sistemelor desktop.
Parcă ar fi păcat ca piața de telefoane dedicate gaming-ului să rămână doar pe mâna celor de la Asus (cu seria ROG Phone), ZTE (Nubia Red Magic) și Xiaomi (cu Black Shark).